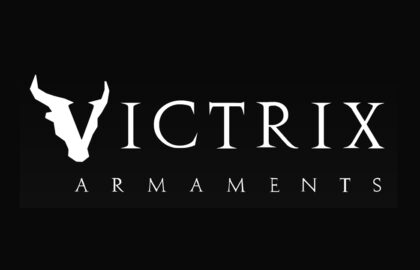 Victrix / Rome Basis Bipod
€ 415.00
Available on backorder
We have conceived, designed and manufactured Victrix Armaments, a name synonymous with excellence in the firearm industry.
Our 3D modelling design department, our mechanical working, our revolutionised inspection and analysis lab. At ROME, our accessories are designed, manufactured, checked for their aesthetic design and functionality, and lovely refined by our team of precision engineers. The attention to detail is paramount in the production of our accessories as ever.
FEATURES
•15 degrees +/- of preloaded Cant
•Legs height range from 172 mm (6.77") to 245 mm (9.65")
•Deployable legs adjustable to 5 different positions
•QM (Quick Mount) attachment for picatinny rail
•Quick swivel cant lock lever
MATERIAL AND FINISH
Hard black anodised light aluminium alloy.
Surface treated stainless steel screws.
DIMENSIONS OPEN
Adjustable height          172 / 245  mm  (6.77 / 9.65")
Legs width                    184 / 247 mm  (7.24 / 9.72")
WEIGHT
512 g approx.
18.06 oz approx.