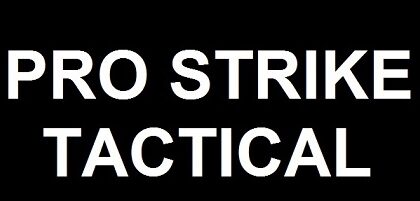 PRO STRIKE LASER CUT PLATE CARRIER MULTICAM
€ 179.00
IN STOCK
The Pro Strike Laser Cut Plate Carrier (Protac II) is manufactured using our proprietary laminate material and precision cut using the highest quality laser technology for optimum production accuracy to produce a flawless lightweight solution.
The Pro Strike laser cut carrier features a air vent thermo pads which allow heat to evaporate from the body and increased airflow to assist in cooling. The thermo pad also helps to decrease the back plate signature associated with ballistic impact and trauma. Also the thermo pads are removable. The carrier incorporates our speed clip system, which allows very rapid removal of the carrier on a day to day basis but also in an emergency situation, no complicated cables to worry about, and reassembly takes seconds.
The Pro Strike comes as standard with precision laser cut style and utilizes state of the art materials to reduce the overall signature and weight.
Holds stand-alone plates ( 25 x 30 cm) front and back.
Laser Cut
Made of 1000D Mil Spec Tactical Nylon
Lightweight
Removable padding for cooling and comfort (black)
Quick Release Speed Clips
Upper Admin Pocket
Low Profile
Fully adjustable
Size: One size fits all (most)