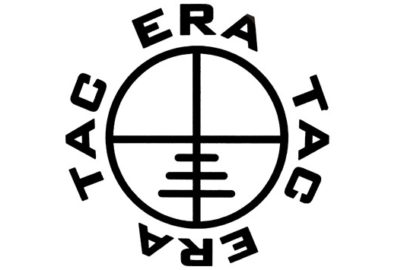 Era Tac Picatinny Rail Tikka T3 20 MOA
€ 69.99
AVAILABLE ON BACKORDER
This high grade aluminium mounting rail from Era-Tac has a matt black finish and is precision made to fit Tikka T3 Action rifles.
High Grade aluminium
Black anodized
To be screwed onto the receiver
Fixing screws are included
Art.no. 57050-2081
Mounting instructions:
Remove all the stains (grease, oil etc.) from the rifle's receiver with a cleaning fluid (acetone). Once the surface is clean and dry, check whether the screws match the rail and the holes on the receiver. Make sure that the Picatinny rail is compatible with the rifle by inspecting the mounting holes on both. Before mounting the rail permanently, apply a minimal amount of thread-locking fluid 278 or 648 on screws and contact surfaces. Be careful not to get the fluid in or near the mounting holes. Carefully clean the remaining excess fluid around the rail with a cleaning fluid. Using a torque driver, screw the screws appropriately (up to 2.2 Nm) – do not overtighten.