Sale!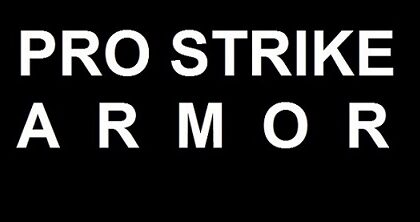 BALLISTIC SPECIAL OPS HELMET FAST LEVEL IIIA TAN SIZE L

IN STOCK
The FAST helmet is at the forefront of our industry when it comes to protection. This ballistic helmet is tested and proven to achieve a ranking of Level IIIA by the U.S National Institute of Justice NIJ STD 0106.01. It is designed with attractive and functional features that will set you ahead of the curve when you need something to withstand a .357 sig full metal jacket flat nose rounds (FMJ FN) and .44 Magnum semi jacketed hollow point (SJHP) rounds at velocities traveling up to 1450 ft/s.
Experience complete battlefield protection with the Future Assault Shell Technology (FAST) ballistic helmet. The FAST features high cut sides for those who want to utilize communication devices more and side rails for mounting accessories like lights, cameras, radios and more to your equipment. Made from ballistic materials that meet Level IIIA requirements, this lightweight helmet is ready for whatever deployment sends its way – whether quick missions or extended stays off-base. Your head has never been safer than it will be with the FAST helmet!
Features:
Increased area of coverage over the ears and back of the helmet
Ergonomic and stable platform
Standard MICH/ACH Pads and Suspension Fixed side rails for mounting accessories
Lightweight Aluminum NVG mounting shroud
Level IIIA Protection NIJ 0101.06, can resist 9 mm FMJ & .44 Magnum SJHP,with weight of 1.6 kg
Fragmentation protection US MIL STD 662F V50 at 2150 ft/sec.
Made of Aramid for lightweight protection
Resistant to water, UV, corrosion, and gouges
Interior pad system for outstanding comfort and maximum noise reduction
SIZE: L  (22-23 1/4 inch –  56 to 59 cm)