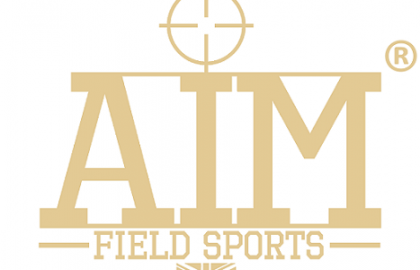 AIM FS-42 Folding Stock Bag Black
€ 235.00
SOLD OUT
Folding stocks are often seen on military grade weapons since a collapsible stock makes the weapon more compact for storage and transport. Until now, a dedicated folding stock bag has been very hard to find. More and more tactical rifles are being fitted with folding stocks too.
Our new specialist FS-42 bag has been developed in conjunction with leading rifle manufacturers to offer a unique and secure way of transporting the re-configured rifle shape with wider stock. Constructed from 1000 denier Cordura over thick closed cell padding, this bag will take a rifle up to a maximum folded length of 40.5" (103 cm).
Aim Field Sports is a leading producer of hunting and tactical gear for all types of shooting from military and law enforcement to field and country sports.
We design and develop exceptional gear with the emphasis on function and reliability.  Aim tactical drag bags are made to be dragged or back packed in the toughest situations.  All AIM products are built to last – one of the reasons we're trusted by professionals.
NOTE: NO SHIPPING OUTSIDE THE EU